Our goal is to train students to become safe, smart and responsible drivers!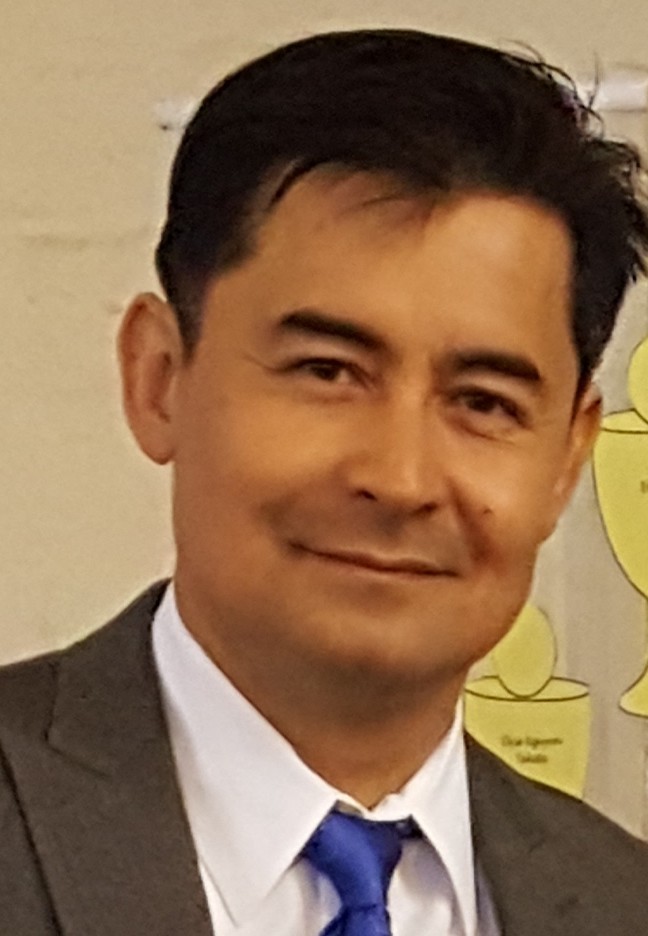 LT Driving School is a trusted and family owned business. Instructor Long Truong, has been teaching students to drive for over 9 years. His goal is to make sure students are prepared to drive in any condition. LT Driving School was featured on Lessons.com list of the Best Teachers in the Bay Area for 2020. We offer comprehensive driver training and preparation for road test. Learn to parallel park or refresh your driving skills. We are experts in teaching you all the skills you need to feel confident behind the wheel. Our distinctive way of teaching will make any student learn in no time.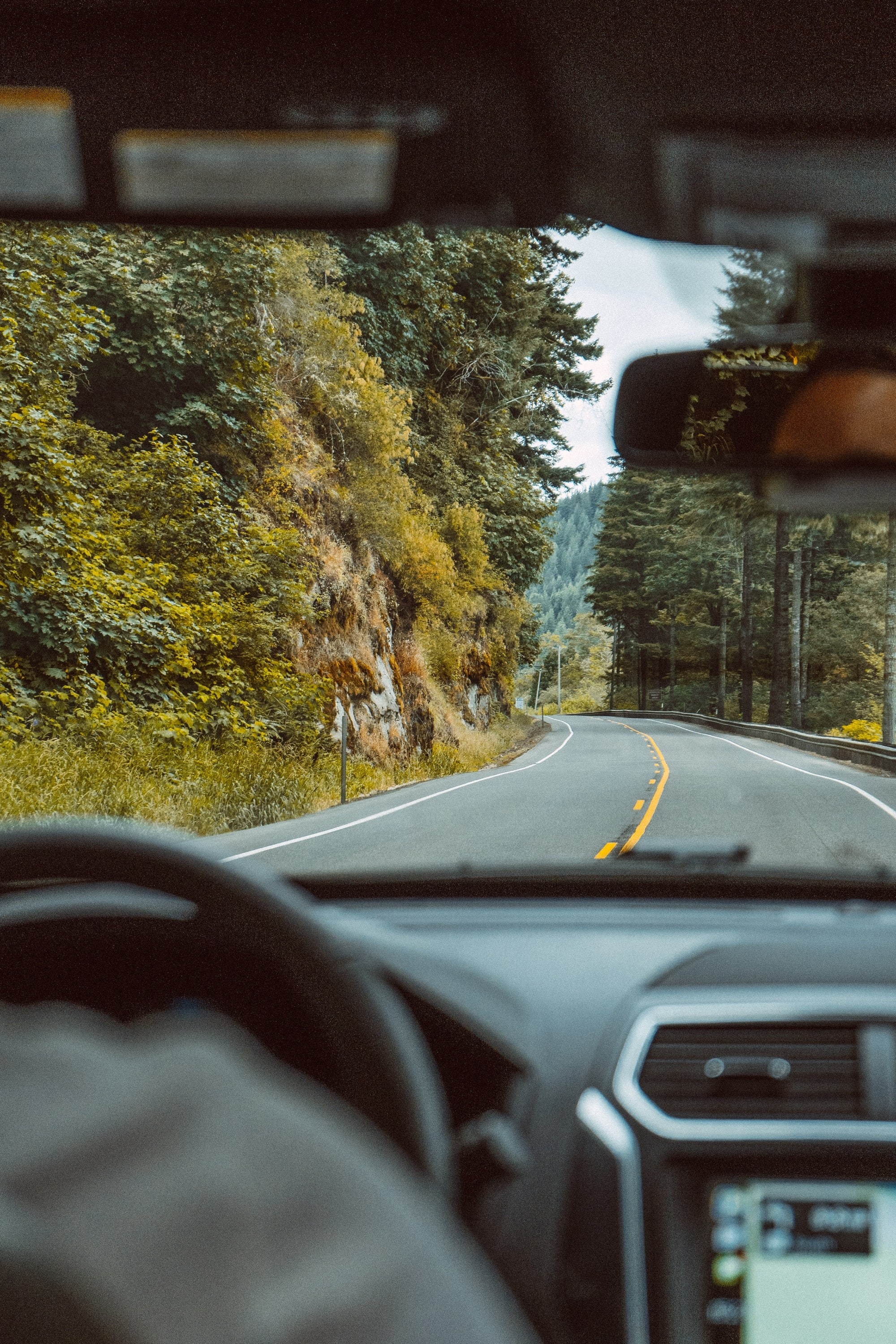 Mission
To teach students how to become safe, smart and responsible drivers.
Vision
To be the main provider for driver education and to create tactical partnerships to help by supplying driving services to teens and adults.
Our Goal
To help students obtain their license and teach them the different aspects of driving and make them safe and smart drivers.
Single Lesson
Two hour private lesson
$175
Driving Package for Teens
Three 2 hour private lessons and certificate
$475
10 Hour Package
Five 2 hour private lessons
$775
Cancellation & Rescheduling Policy
If you need to cancel or reschedule any lessons booked, we do require 48 hour notice to avoid the $60 charge

Student must carry at all times original valid permit during lesson

There will be an $80 rescheduling fee for missing permit at the time of lesson

$30 to replace lost certificates
What our customers are saying
Great experience for my daughter. Instructors were very helpful and informative especially Long T. My daughter took the 6 hour course and just passed her driver's test on the first try!
Tommy H.
It's hard being an adult driving student! But Long is a great teacher: methodical, patient, trustworthy, prompt and reliable too. He listened to me and took into account my level of skill so we could focus on what I needed to work on most. He also helped me overcome fears so I could get back to driving confidently. I drive daily now, and still sometimes hear his words in my head, guiding me at key moments.
V.J.L.
The main reason behind recommending them is their instructor, Long. Great guy, always reach on time, he is more eager to get you on road than you are, he will not only prepare you for driving exam, but will also teach you advance driving skills. perfect man for the job!!!!
Umang
I'm a paragraph. Drag me to add paragraph to your block, write yoI was so nervous at the beginning, but instructor Long put me at ease and I was able to pass my driving test on the first try.ur own text and edit me.
N.T.